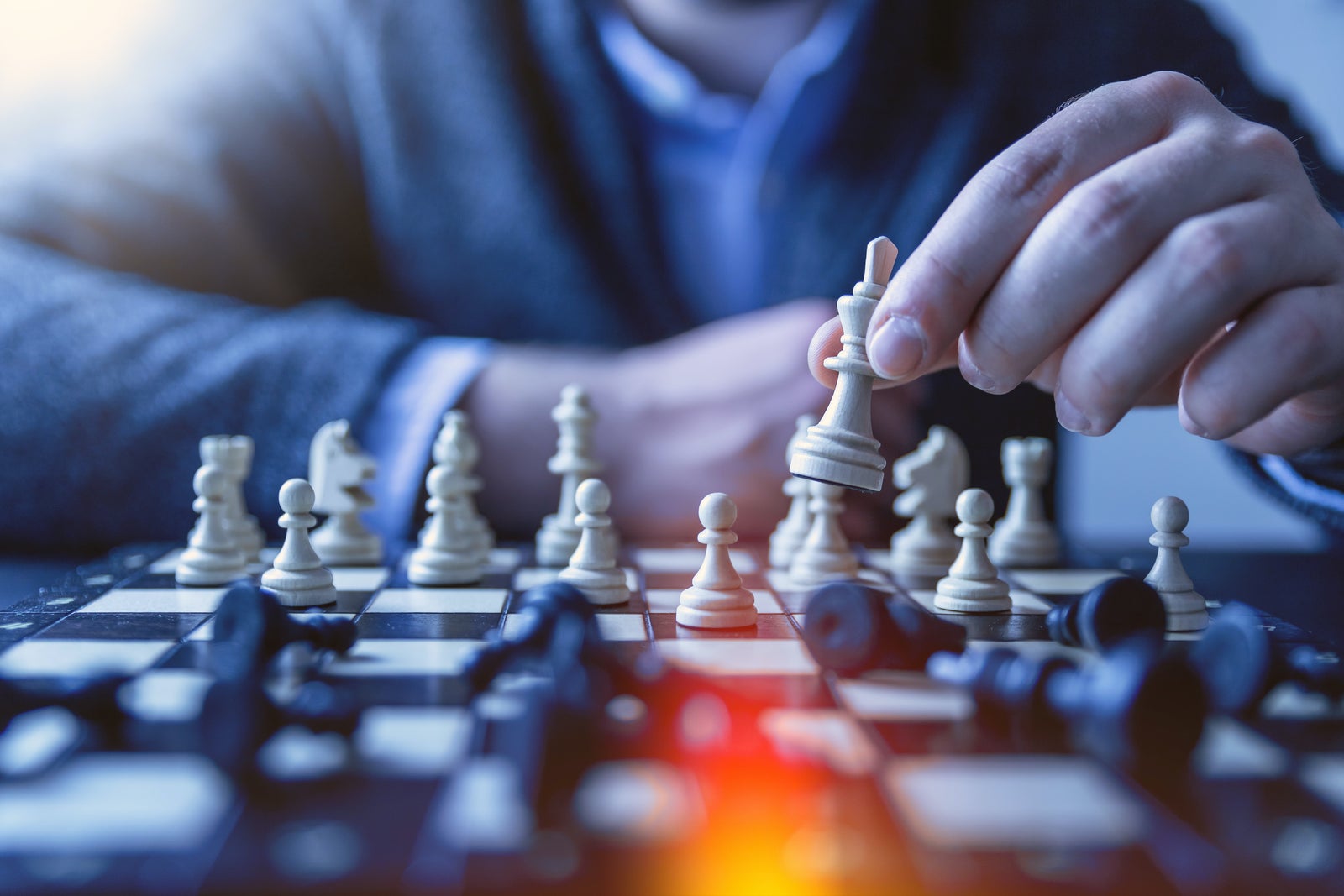 When you're ready to sell, there are a few easy ways to freshen-up your place to make it more attractive to buyers.
Paint – A freshly painted home gives your place a well-looked after feeling. Keep the colour palette neutral – warm white. Unusual colour choices, even if they're currently poplular, may limit your home's appeal.
Lighting – Update fixtures and switches.
De-clutter & de-personalize – Remove photos, collections, and visual clutter. Pare down closets and remove everything from the bathroom counter. Clear kitchen counters and remove fridge magnets. Put large furniture into storage. The more that's stored in a home, the smaller may feel.
Update bathrooms – There's no need for an expensive reno. New vanity, fixtures and lighting are easy updates. Put up a neutral shower curtain and put fresh flowers in the room during open houses.
Remove dated window treatments - If privacy isn't an issue, don't replace them. This is especially true if you have newer windows. You want them to be noticed. Otherwise, buy neutral-coloured drapes and tie drapes back during viewings and open houses.
Add mirrors-They make rooms look larger and brighter
Rejuvenate the flooring – Carpets worn? Hardwoods scuffed? You may not notice, but buyers will. Replacing or refinishing the flooring will make a good first-impression.
Update the front porch – Install new front door hardware - a doorknocker or bell, mailbox, kick plate, doorknob and lockset. Add a new porch light to coordinate with the new hardware.
Refresh the front yard – It's all about curb appeal. Remove dead plants and foliage and plant attractive annuals or perennials in flowerbeds. In winter, keep the walkway shoveled. Add planters filled with seasonal arrangements to flank the front door.
Invigorate the backyard - Replace damaged deck or fence boards and apply a paint, stain or sealant if needed. Weed and groom your garden. Add perennials for colour when in-season. Store toys and mismatched furniture – keep the area tidy and uncluttered.