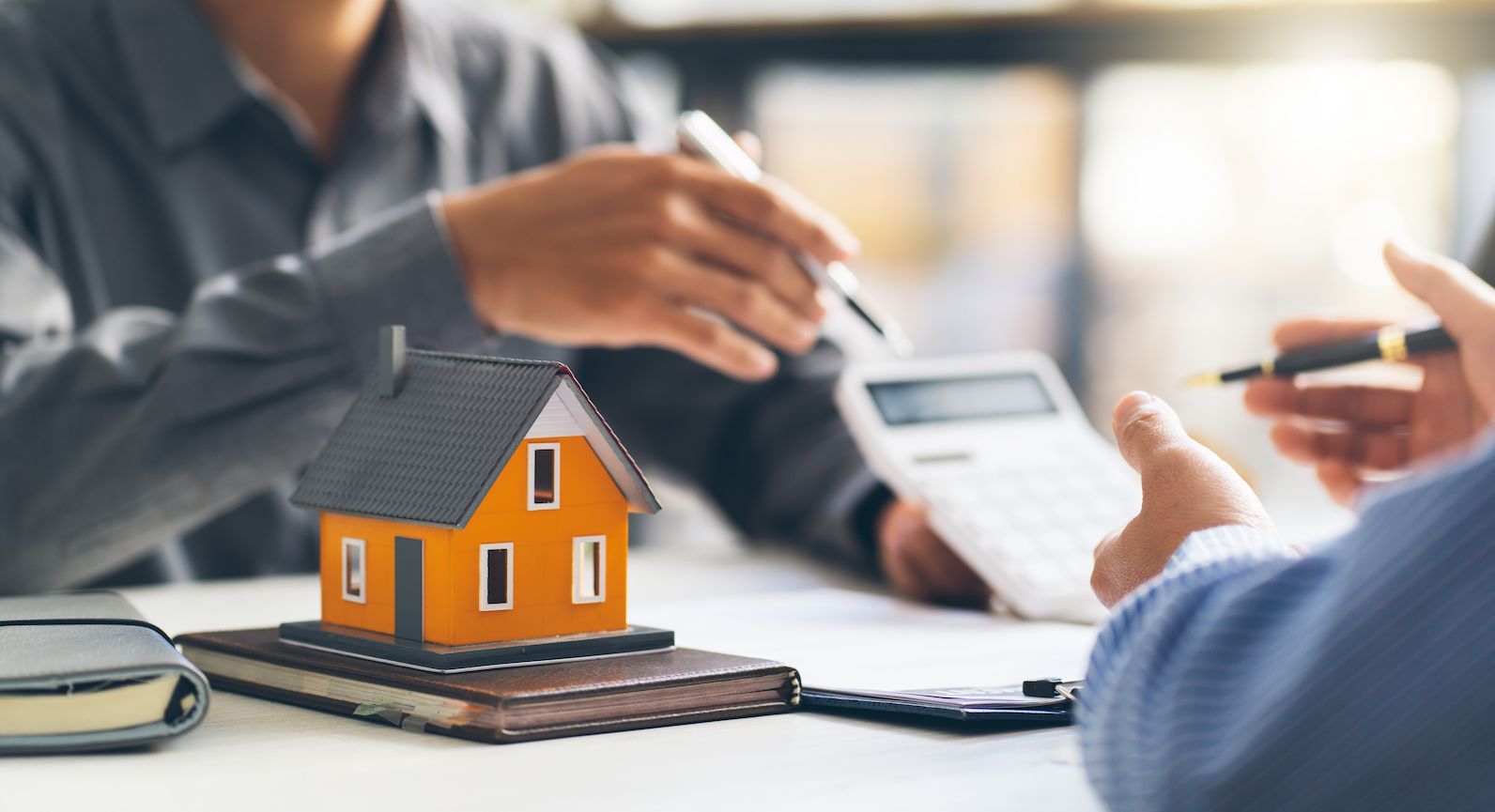 When Title insurance was first introduced in Canada it seemed to cover a property from "sidewalk to fence." It's still an important consideration, but before you purchase, compare policies to find out what's covered and be aware of possible exclusions, which may include:
Known title defects (that were revealed before the property was purchased);
Environmental hazards (e.g. soil contamination);
Problems that would only be discovered by a new survey or inspection of your property (e.g. the lot size is smaller than originally thought);
Matters that are not listed in public records (e.g. unrecorded liens and encroachments); and
Zoning bylaw violations from changes, renovations or additions to the property.